Company Profile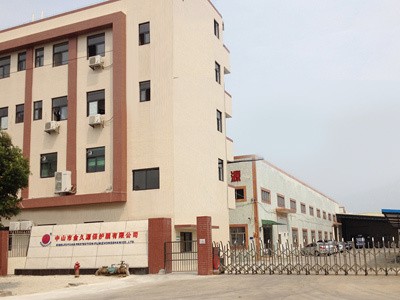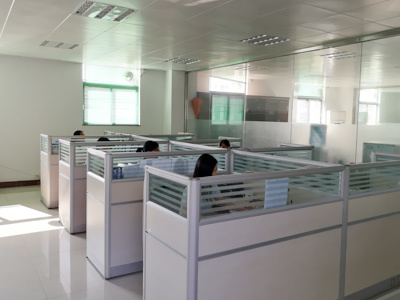 Kinjiuyuan Protective Film Zhongshan Co., Ltd. is a manufacturer of self-adhesive temporary surface protective film. Our company provides surface protection solutions for manufacturers of uncoated metals, plastics and decorative panels. The continuous expansion of extrusion technology provides customers with more and better innovative products.
We are committed to enhancing the value of our customers' products. No matter from raw material production, processing, assembly to transportation, we provide easy-to-apply surface protection solutions to fully protect the surface of customers' products. At the same time, it reduces the non-quality cost of customers and improves the brand image of customers' products.
The company integrates R&D elites and sales elites in the industry, and is equipped with highly automated production lines, high-cleanliness dust-free workshops, and decades of rich production management experience, adhering to the management of "quality first, reputation first" policy, and gradually created a high-quality brand of self-adhesive protective film, becoming the preferred strategic partner of many customers at home and abroad.
In recent years, the company has invested heavily in the research and development of protective films to further improve the product structure. Through our unremitting efforts, the company has not only achieved impressive results in low, medium and high viscosity protective film products, but has also set foot in the field of buffer packaging. Buffer air column bag manufacturers provide competitive air valve membrane products.
Since the beginning of construction, the company has always adhered to the road of environmental protection, green development and sustainable development, regard environmental protection as the lifeline of enterprise development, continuously increase environmental protection facilities, use environmentally friendly inks, ensure the safety of the working environment and product safety, and provide The environmental protection cause of the whole society contributes its own strength.